Calabasas is a city situated in the country of California that is located between the San Fernando Valley and the Santa Monica Mountains. Calabasas has a population of around 23,000 people and a lot of them are employed at local businesses. As a matter of fact, there are several major companies that have their headquarters in Calabasas, including The Cheesecake Factory. Each and every business located in Calabasas needs to know that there is an office of locksmith they can call whenever they need help with their commercial lockout. The good news for every business in the city is that Locksmith Calabasas is the perfect service to call whenever there is an office lockout. Some of the issues we can handle are: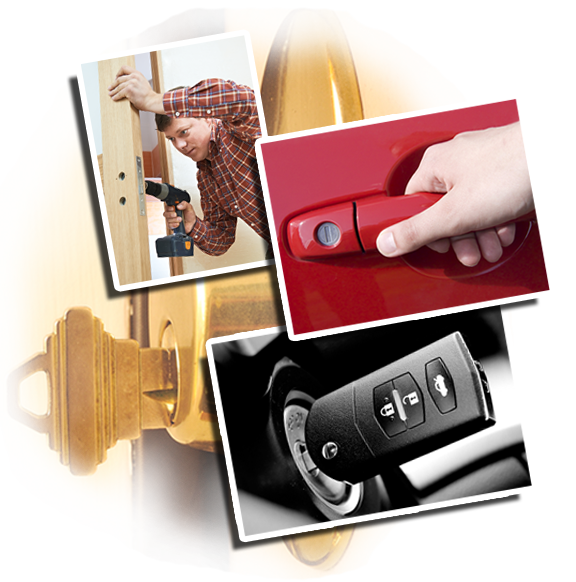 lock rekey, change and repair
Commercial door closer repair
Rely on us For Your Business
As a business owner or office manager, it is reassuring to know that there is a locksmith you can rely on to help in a time of need such as when someone has broken office keys, lost office keys, or the office keys have just gone missing and you cannot recall where you lost them. If the problem is something simple like the office keys are just broken, then we can do a simple commercial lock rekey. If, however, you have missing office keys, then you will want to go ahead and do a commercial lock change. That is the only way you can feel better about the fact that no one who should not have keys to the office or business will have access to the office now.
Of course, we do not just handle door locks when it comes to your business needs. Chances are your office has a filing cabinet in it that has a locked drawer and a key that was lost a long time ago – or perhaps the filing cabinet was inherited and the key was never included with it. If that is the case, then call us at Locksmith Calabasas because we not only get that filing cabinet open, but we can also make you another key or change the lock altogether. We can also help with safe locks as well and installing them in your office.
We Handle Lock & Key Problems Quickly
Whenever you discover that you are in need of an office locksmith, do not hesitate to call Locksmith Calabasas. We will handle your lock and key problem quickly so as not to interfere with your day to day business. Our goal is to make your locksmith experience a positive one so that, should you ever need our services again, you will not hesitate to call.